Διεθνές Διαγωνιστικό Ντοκιμαντέρ
Ντοκιμαντέρ από όλο τον κόσμο θα προβάλλονται στο συγκεκριμένο τμήμα με τo καλύτερο να βραβεύεται.
Αναλυτικά τα βραβεία:
Βραβείο Καλύτερης Ταινίας
Βραβείο Κοινού Κτήμα Μέγα Σπήλαιο
Το Βραβείο Καλύτερης Ταινίας συνοδεύεται από χρηματικό έπαθλο.
ΤΑΙΝΙΕΣ ΔΙΕΘΝΟΥΣ ΔΙΑΓΩΝΙΣΤΙΚΟΥ ΠΡΟΓΡΑΜΜΑΤΟΣ ΝΤΟΚΙΜΑΝΤΕΡ
Hantush – a fairytale της Αλεξίας Τσούνη – Ελλάδα
When Israeli bulldozers arrived at her Bedouin village to demolish her home, 14-year-old Palestine refugee girl Salha called on her flying lamb Hantush to take her somewhere far away…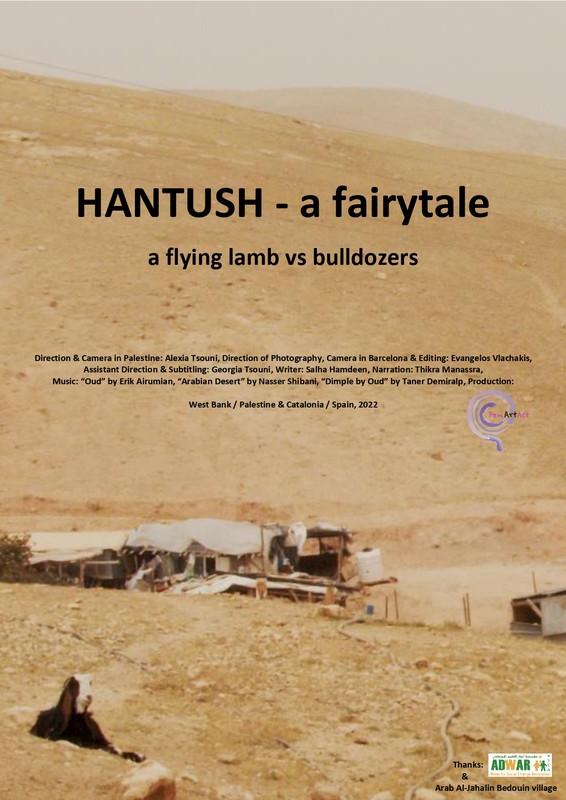 To Examine One's Self του Pedro M. Afonso – Πορτογαλία
Medical Schools are swarmed every year by countless eager students. A rite of passage awaits: the study of gross anatomy. These anonymous corpses will be their companions throughout this journey and challenge them to deal with the vacuity of life.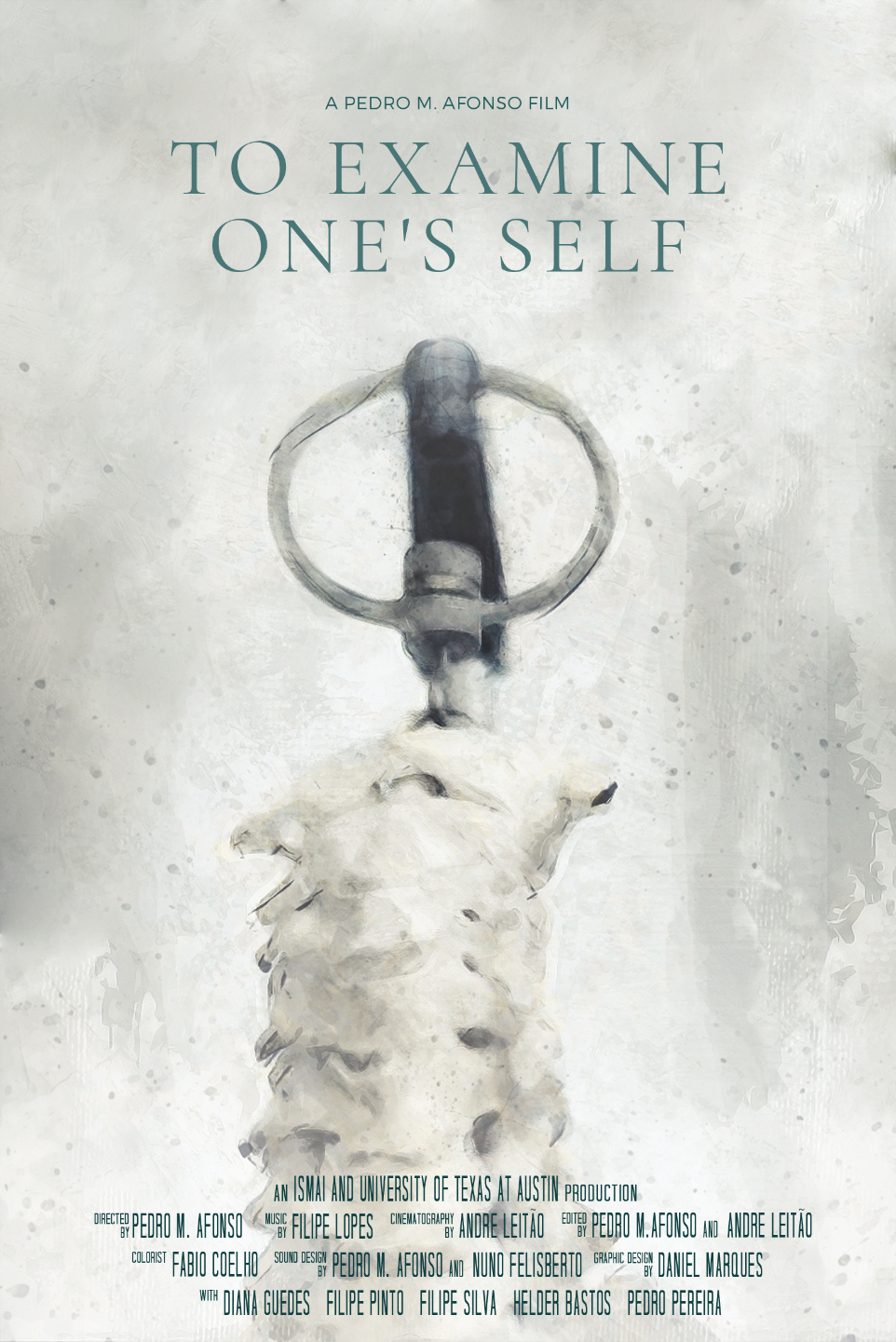 Sirens της Ilaria Di Carlo – Γερμανία / Ιταλία
Monolithic power plants; billowing columns of smoke; the backdrop of a red sun. Sirens is an experimental short documentary that captures Germany's coal-fired power plants in their final years of generating energy. Shot entirely from helicopters, the film takes us on a journey through industrial wastelands, thus recalling the passage of Ulysses' boat through the Sirens' strait. An odyssey through dystopian landscapes that are leaving permanent marks on earth's ecosphere.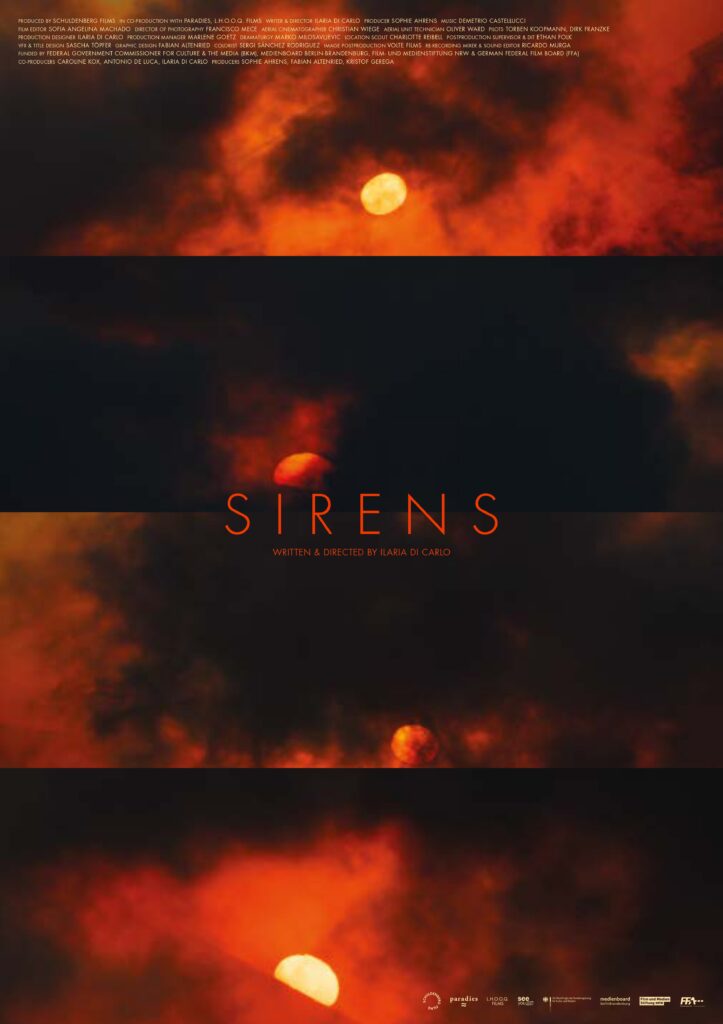 A story in 14 words της Ειρήνης Στείρου – Ελλάδα
In this hybrid first person account, a Greek islander opens up to his filmmaker granddaughter about his violent coming-of-age as a refugee, warrior and political prisoner in North Africa during WWII. An experimental representation of personal war memory that combines home movie and archival footage.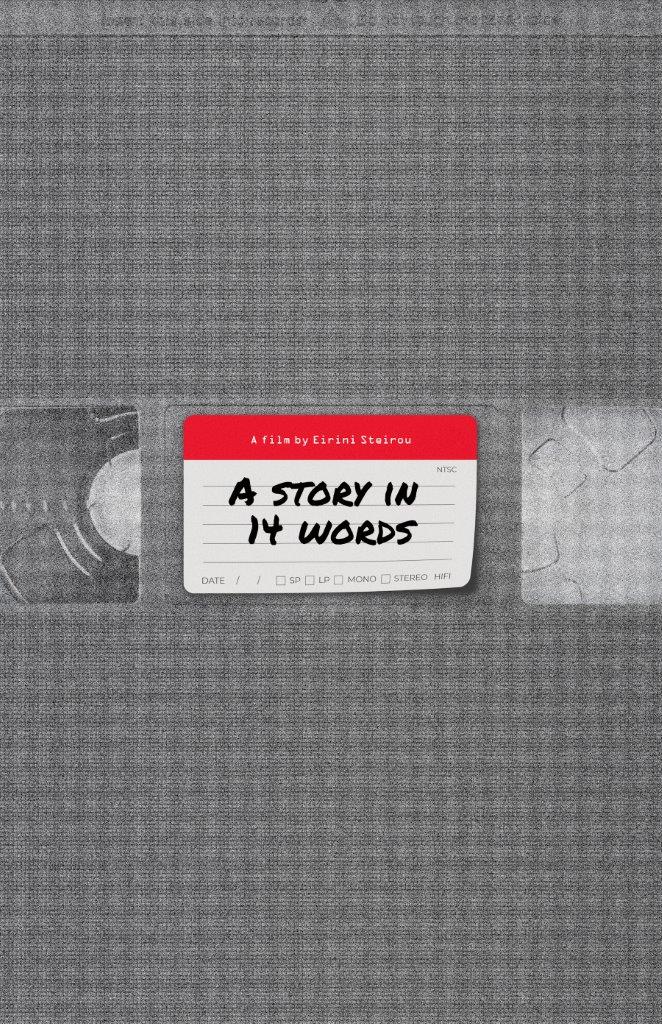 Βούτες του Τάσου Γκινοσάτη – Ελλάδα
"Voutes" is a film depicting Perama, a working class suburb of Athens, by following Panayiotis and Fotis. Both of them spend a big part of their free time at the roof deck of their houses where they have their pigeon lofts. The film observes their pigeon keeping practice, documents their narratives, presents their relationship with the other pigeon-fanciers and follows them in a world that offers them an escape from their difficult daily life and a return to a lost childhood.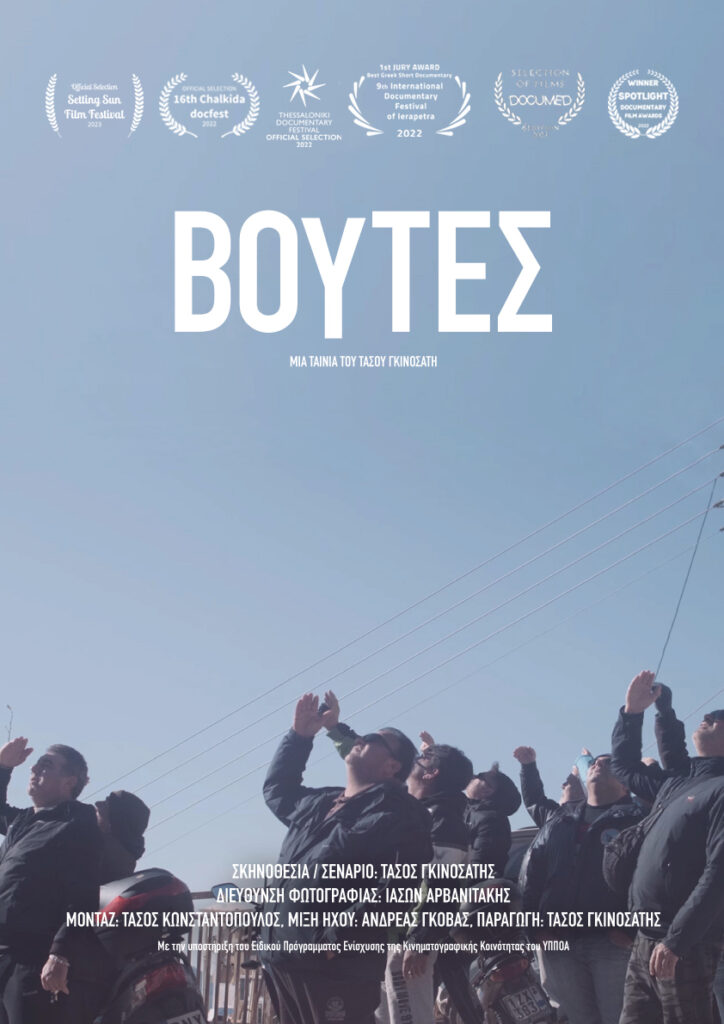 Moderat – The Last Days των Elisa Mishto και Alexandre Powelz – Γερμανία
2017, after 10 years together on a gruelling world tour, Gernot, Sascha and Szary announce a creative break from their band project Moderat. Without knowing if they will ever be on stage together again, they are interviewed separately from each other in a hotel room, recorded only by an audio recorder. In intimate conversations, they question the dominant image of masculinity in techno-pop and create a new image, confiding their fears, insecurities and desires. This is a film about friendship and about the pain and beauty of making music together.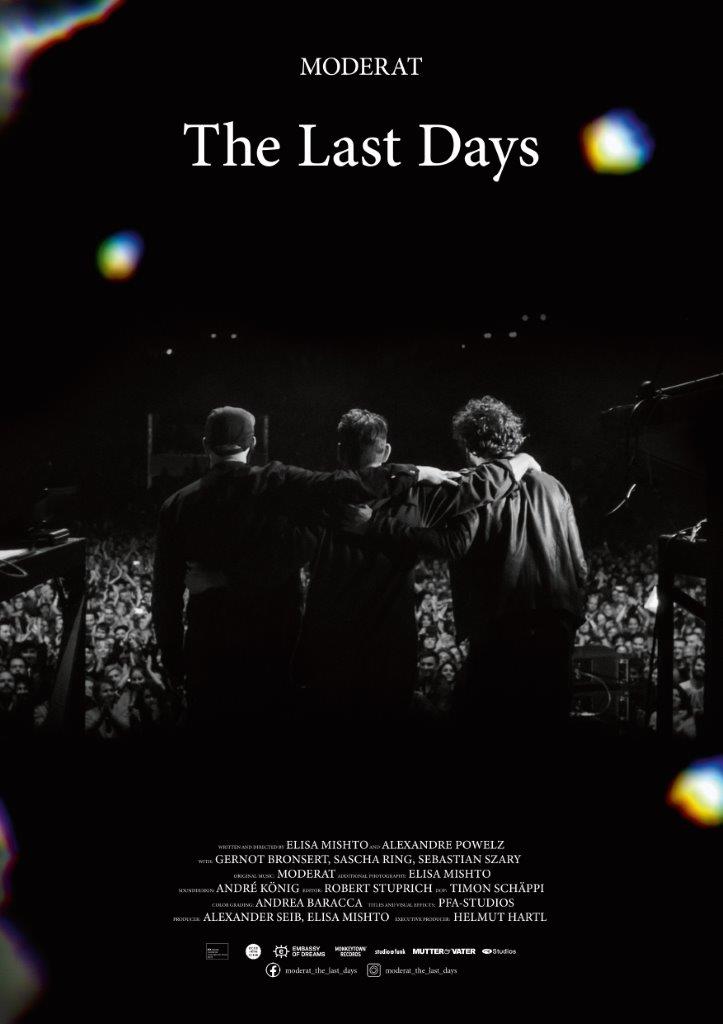 You Can't Automate Me της Katarina Jazbec – Ολλανδία
Before container-ships leave port, lashers secure the containers using heavy metal bars. They are the last port workers to do such dangerous jobs surrounded by self-driven vehicles and remotely operated cranes. Each body tells its own story: from grieving for a colleague who died on the job to just keep going. Stowaway animals appear as visions of a more natural world.​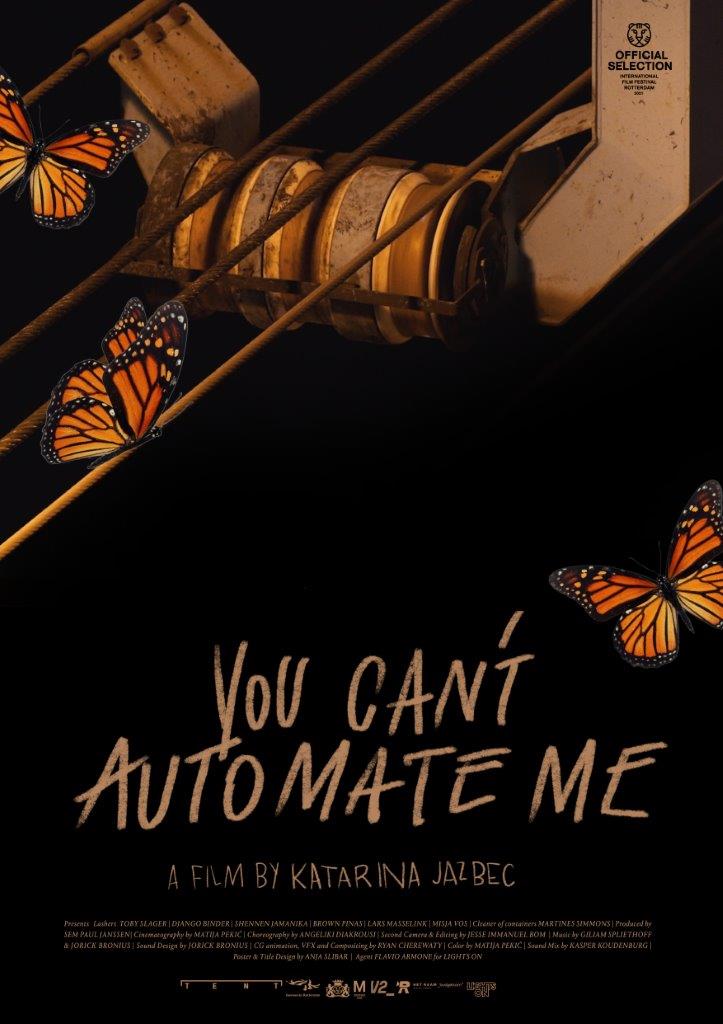 Ἐμοῦ θανόντος γαῖα μιχθήτω πυρί του Ευριπίδη Καρύδη – Ελλάδα
In May of 2021 my father's life changed forever. He was diagnosed with pancreatic cancer. He had to undergo a life changing operation. By using domestic ethnography through the lens of my camera I wanted to capture his feelings and emotions post his surgery. His reflections upon his life helped me re discover my father. This film is a portrait of my father. It also captures a man who was balancing between life and death.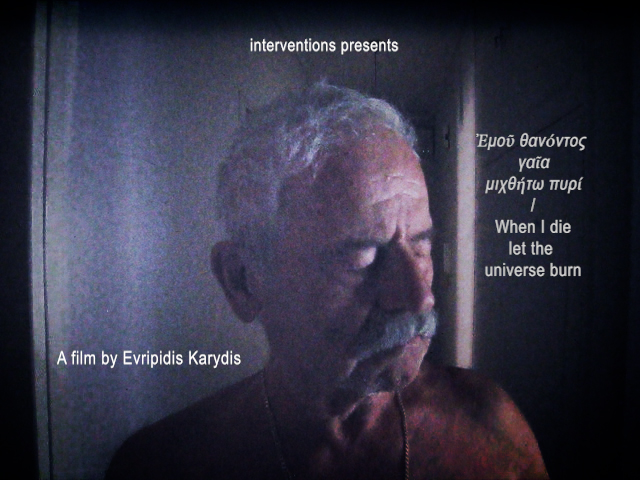 Res Publica του Μιχάλη Κατσούρη – Ελλάδα
Res Publica is a documentary film about the privatization of water and public water companies. Nowadays, when several social and natural goods are losing their public character, free access to safe water is in danger.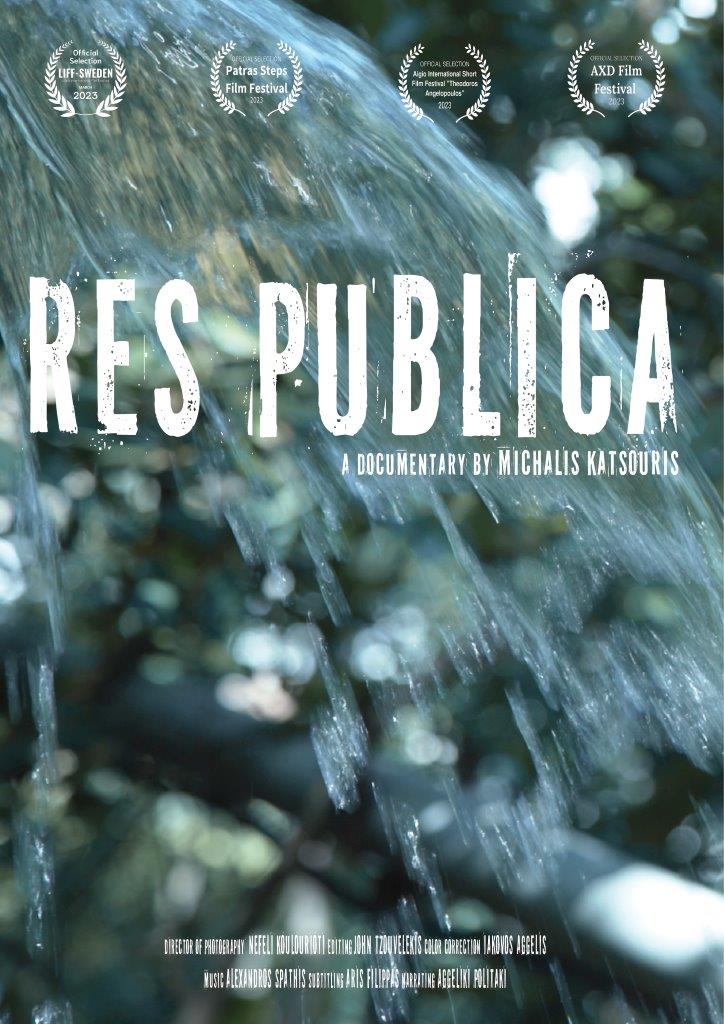 Will You Look At Me του Shuli Huang – Κίνα
As a young Chinese filmmaker returns to his hometown in search for himself, a long due conversation with his mother dives the two of them into a quest for acceptance and love.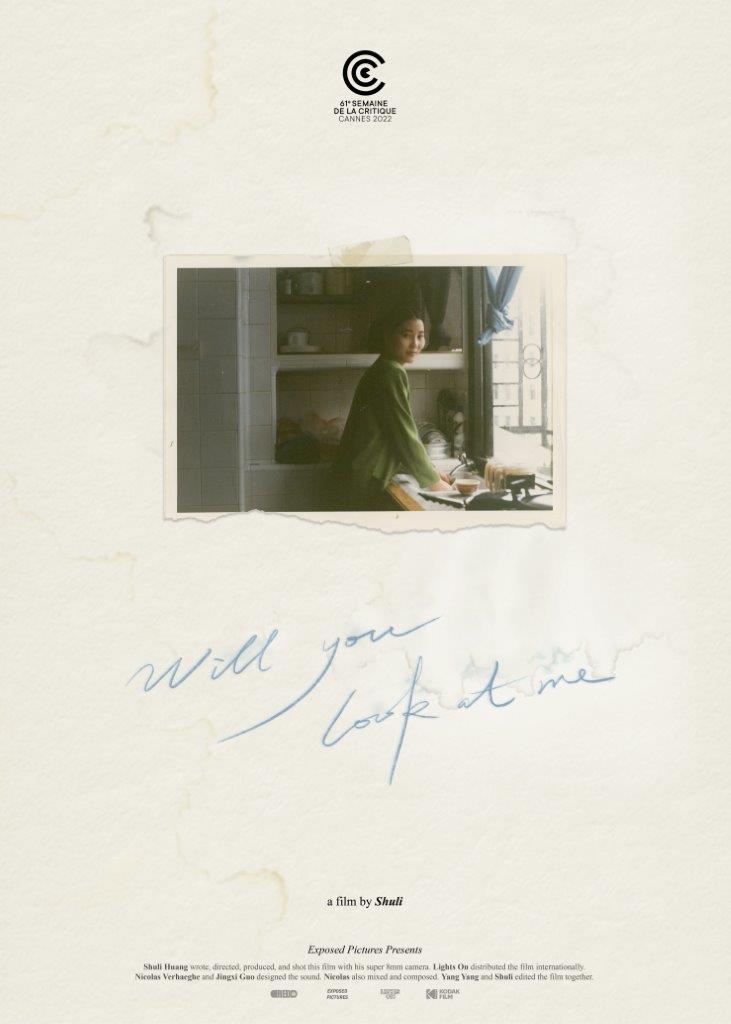 Under the Lake του Θανάση Τρουμπούκη – Ελλάδα
As a mountainous village in Greece sinks under the lake, the memories of its inhabitants emerge from the water.
INDIGENIUS LOCI της Βίκυς Μαρκολέφα – Ελλάδα
The film INDIGENIUS LOCI explores the interface of man and nature. Vasilis Fourkiotis, deep ecologist, shepherd and sociologist strides across his ancestral lands immersed in spiritual reflections of a postmodern world.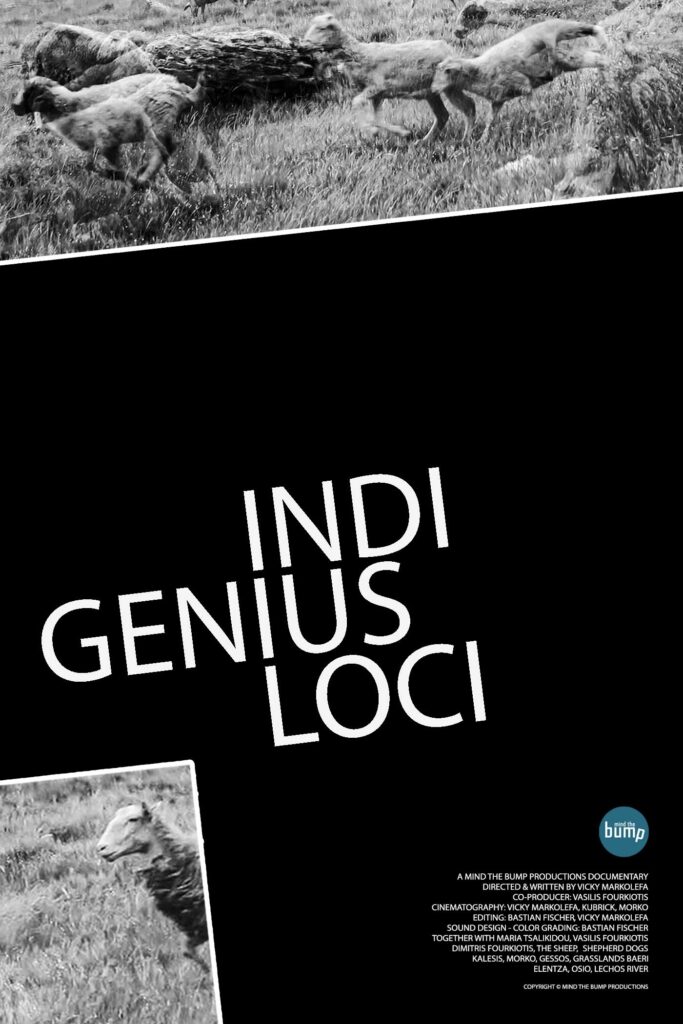 Vidisova του Γιώργου Παναγόπουλου – Ελλάδα
Mr. Tasos, a 68 year old, rebuilt the house of his childhood memories with his hands, in a small village, that was destroyed collectively by its own residents in the late '60s, in order for them to receive earthquake grants and build a new village closer to the main road. A short documentary about memory, the passage of time, regret and the need to turn time back.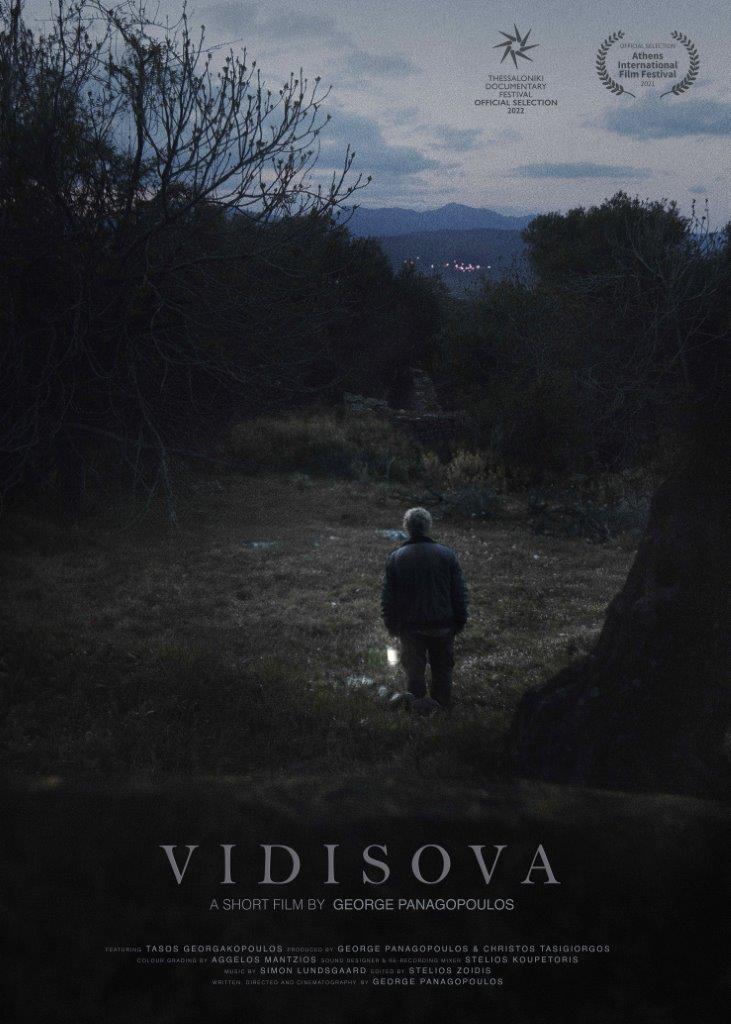 Cowboys of Aspropirgos του Κωνσταντίνου Πιλάβιου – Ελλάδα
The Cowboys of Aspropyrgos narrate the underlit story of a milk factory that fed the population of Athens after World War II by bringing to the surface a forgotten local memory. Women and men who worked in cattle breeding talk about the "Little Canada" that was created in the west of Athens thanks to the Marshall Plan, the working conditions and the effect of the factory on the life of the town of Aspropyrgos which today is one of the most degraded areas of Attica.